On July 22nd, 2005 Microsoft Corp. announced the official name of its next-generation Windows® client operating system, formerly code-named "Longhorn."
That was the day "Windows Vista" was born.
The Internet has been on fire ever since with rumors and news about the next generation of Microsoft's Operating System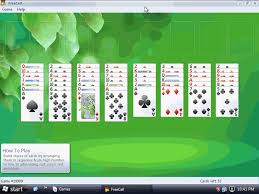 Windows Vista introduces a breakthrough user experience and is designed to help you feel confident in your ability to view, find, and organize information and to control your computing experience.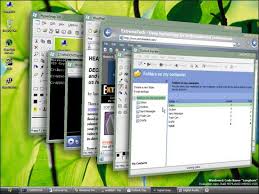 The visual sophistication of Windows Vista helps streamline your computing experience by refining common window elements so you can better focus on the content on the screen rather than on how to access it. The desktop experience is more informative, intuitive, and helpful. And new tools bring better clarity to the information on your computer, so you can see what your files contain without opening them, find applications and files instantly, navigate efficiently among open windows, and use wizards and dialog boxes more confidently.